Your One-Stop Surf Shop
For over 62 years, Hobie Surf Shop has been serving the beach communities of Laguna, San Clemente, Dana Point, and Corona Del Mar. For instance, providing everything a beach lover needs. Because we know life at the beach isn't complete without a towel, a beach umbrella, and maybe sunglasses or a cute bikini. Whether you're surfing, swimming, or relaxing on the sand, having the right accessories will make your day more enjoyable.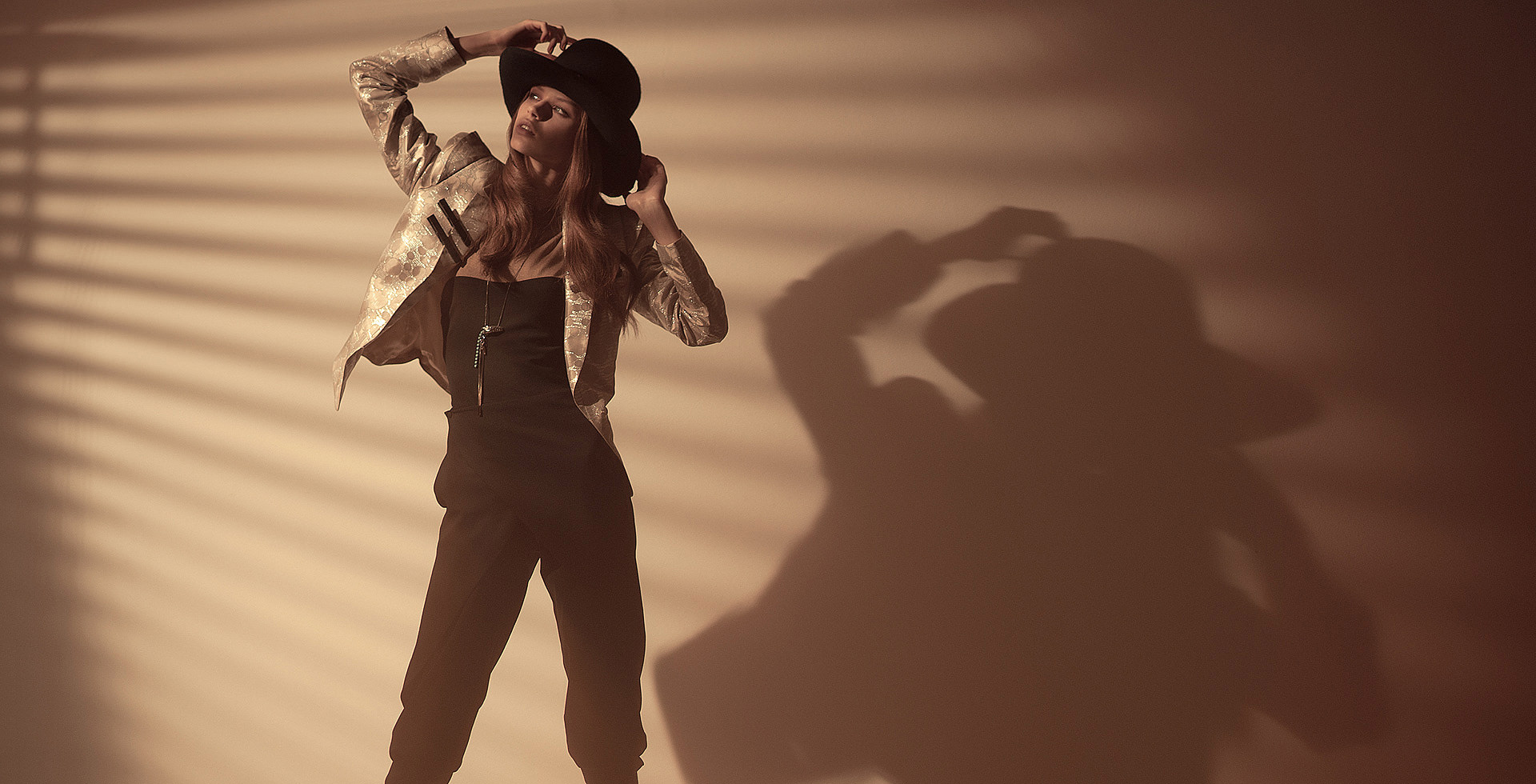 Hobie Surf Shop is the ultimate surf shop. With over 100 trending brands and 5 locations, Hobie Surf Shop is the place to go to find men and women's apparel. For instance, cute swimwear, footwear, SUPs, surfboards, and a wide variety of accessories. Because they care about the environment, they provide eco-friendly products from recycled water bottles to organic cotton shirts, and board shorts.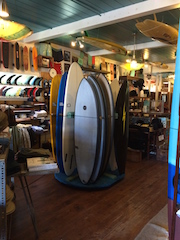 Living Life the Hobie Way
Hobie Surf Shop was founded in 1954 when Hobie Alter combined his love of woodworking and the ocean to create surfboards. He opened the first surf shop in Southern California. Today, Hobie's innovation, inspiration, and quality work are what makes this surf shop one of the most admired surf shops. Not only do they offer a vast collection of apparel and handcrafted surfboards. But also promotes a sense of community where you can talk about your passions, make connections, and experience an ocean-oriented life. Hobie was a man that had great family values. He was a big supporter of local community charities. He often sponsored many sports in each of the beach communities. There is still a Hobie little league team in Laguna Beach. 
The culture of Hobie Surf Shop is simple: support their local community, enjoy the water, and live life with a smile. With their focus on the community and beach lifestyle. Beach Brella is the perfect new brand addition. We are proud to be a part of their legacy as a long-standing influence in the beach community. With our beautiful, one-of-a-kind beach umbrellas that are made with 100% UV protective and fade resistant material.