If you are looking to fill your soul with some California lifestyle check out , The Soul Project. Established in 2014 in Beach Brella's hometown of Laguna beach. This store offers lots of California lifestyle products that focuses on a story and give back to the community. The owners Summer and Don Meek wanted to create a store that had more of a community and charitable feel to it. It was very important for them to support local artists. So a lot of the artwork on their apparel is by local artists.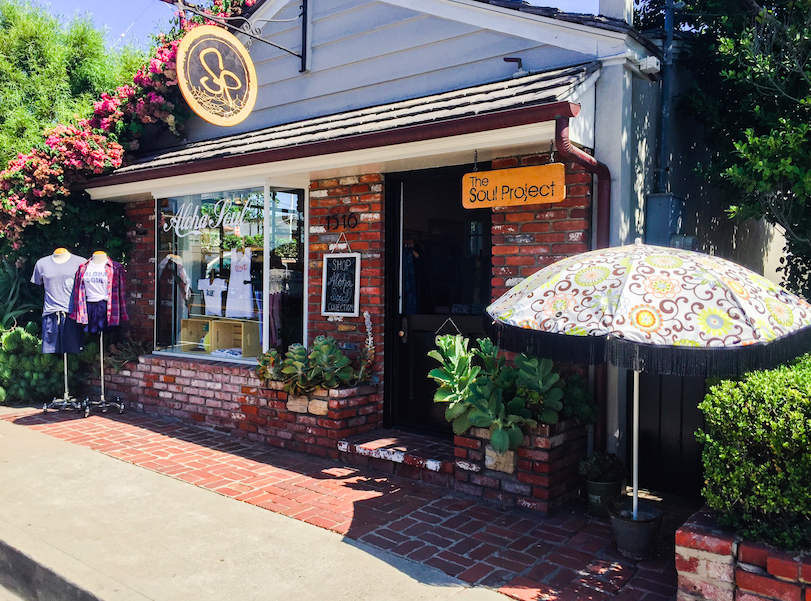 The Soul Project also offers their own brand of clothing and custom T's that are designed from various local artists.  For each t-shirt sold company donates one dollar to local environmental charities and various children's foundations.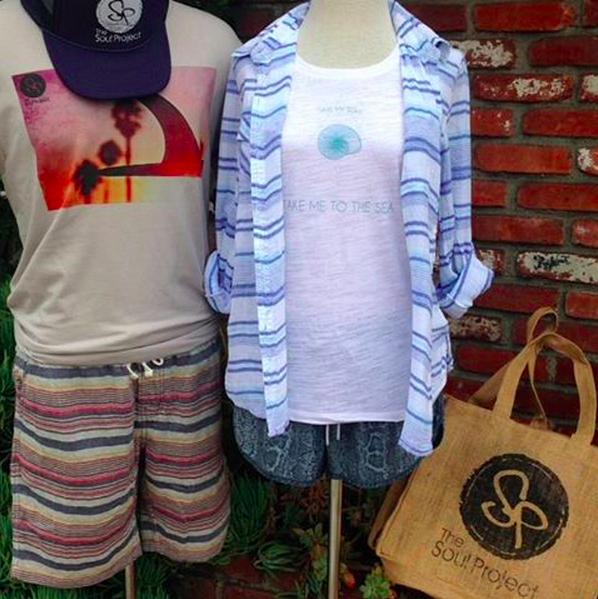 Beach Brella is the perfect fit for the store because they are designed in Laguna Beach. Shelley the founder is a local surfer that is part of the community. Beach Brella is the ultimate beach accessory for their customer. It is a unique beach umbrella. Having said that, it is 100 % UV fabric, one of a kind prints, unique trims, and durable year round use. If you are looking for one of a kind specialty items that give back to the community and support local artists this is the place to go.
Visit The Soul Project at: 1516 S Coast Hwy, Laguna Beach, CA 92651 • (949) 494-0489