Today is Beach Brella's founder and owner Shelley Arends' birthday! Here's a drink recipe for Spiked Blueberry Soda for the birthday girl from Camper Cocktail Company to celebrate. Blueberries provide us with antioxidants while vodka and St. Germain Elderflower liqueur help us maintain that pleasant birthday buzz. We highly recommend using high quality, organic blueberry preserves for this drink. This is a terrific recipe to keep in your summer mixing repertoire because it's fruity, floral and easy to drink. Plus, this drink scales easily so you could batch a large pitcher to serve at your next barbecue or summer bash! Cheers.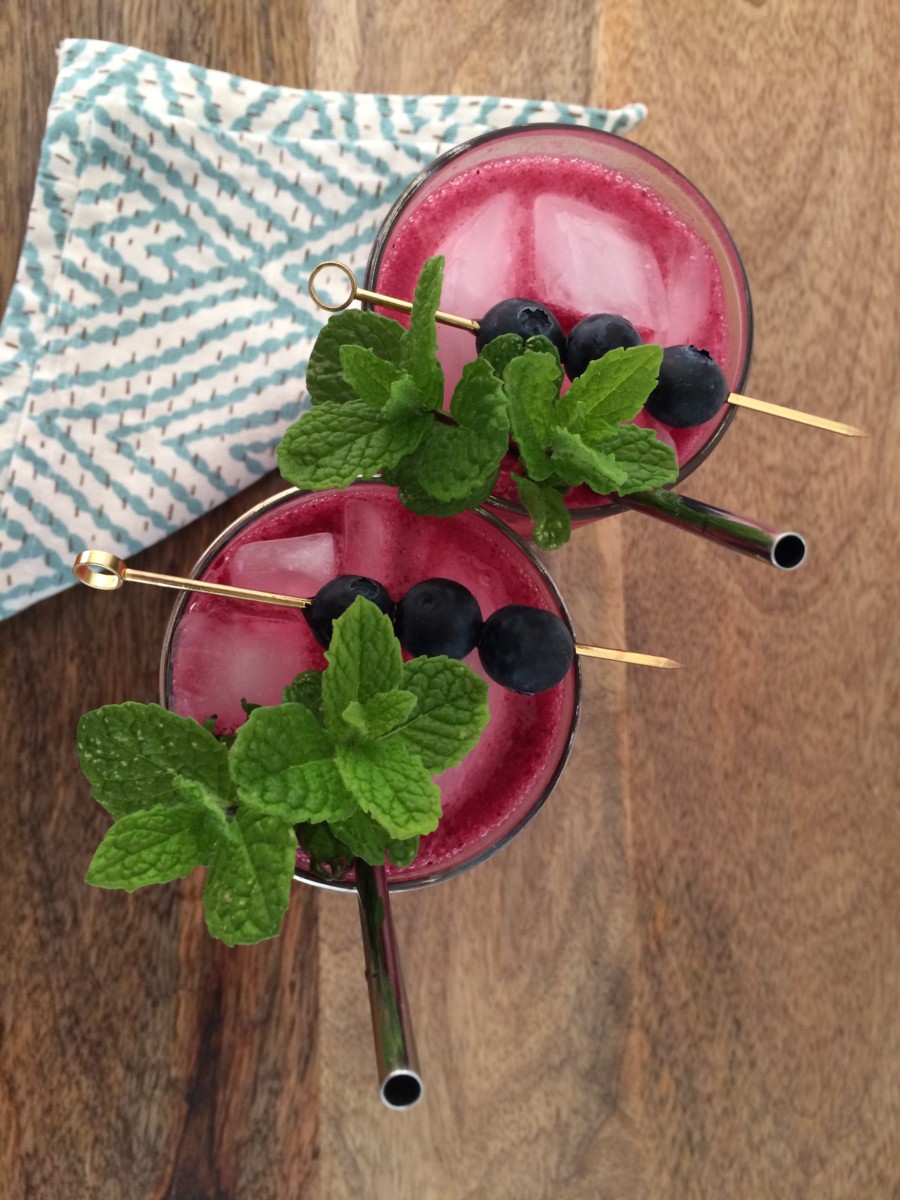 Spiked Blueberry Soda
Makes 1 drink
Ingredients
1-tablespoon blueberry preserves (we like Cascadian Farms Organic Blueberry Preserves)
1 oz. freshly squeezed lemon juice
1 ½ oz. vodka
½ oz. St. Germain Elderflower Liqueur
3-4 oz. sparkling water or club soda
fresh blueberries and mint to garnish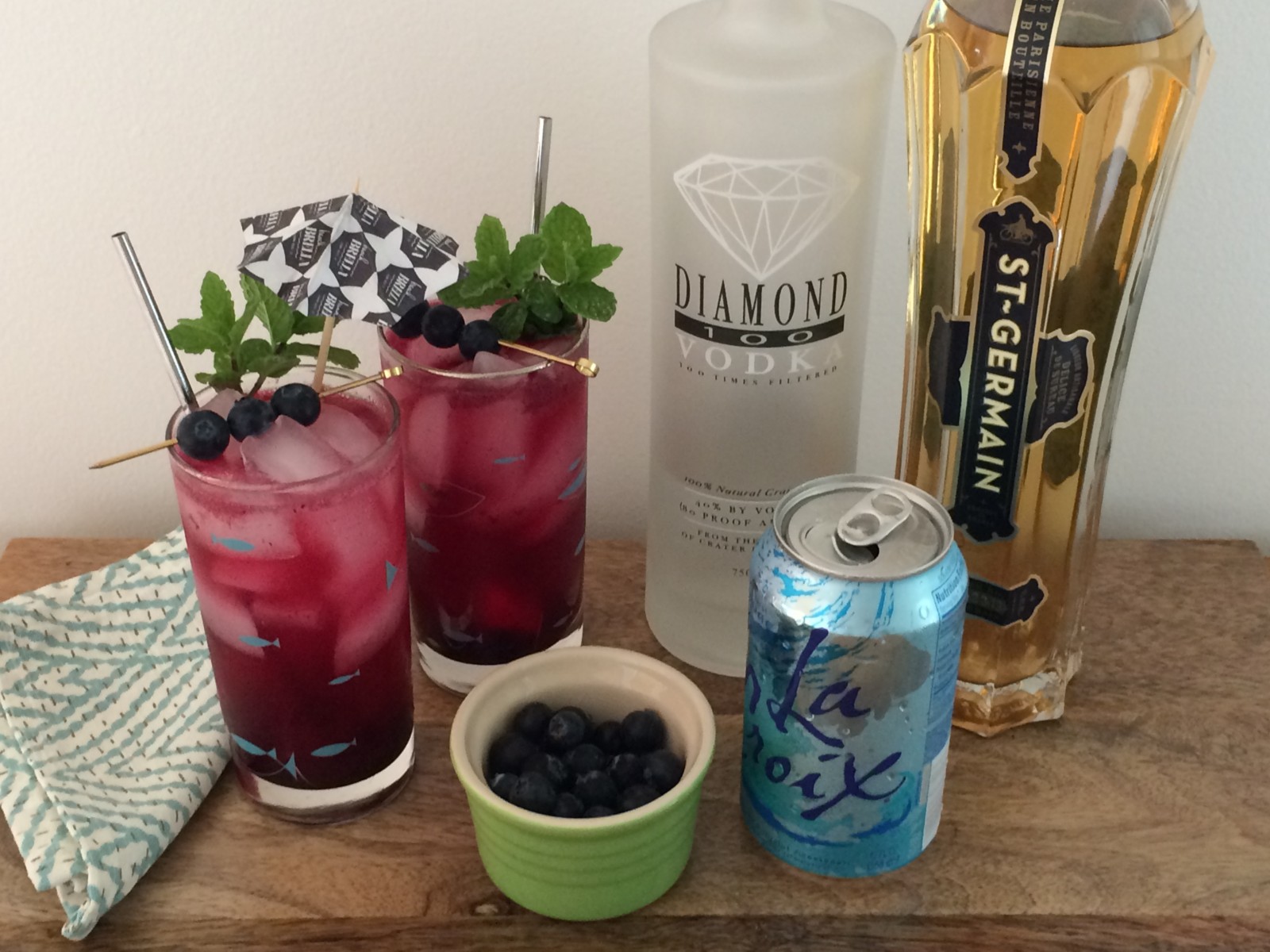 Instructions:
In a highball glass add the preserves and lemon juice and stir until smooth and combined. Add in vodka and St. Germain and fill glass with ice. Top with sparkling water and stir to evenly mix. Garnish with fresh mint sprigs and blueberries.