Halloween Events in Orange County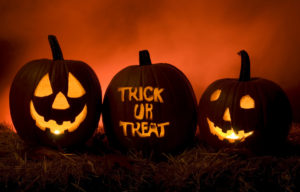 Halloween events is right around the corner! If you are like me, I always want to know what events are close by that would be fun for the holidays. After doing research I have found some of the best Halloween events in Orange County.
Whether is the night of Halloween or weeks before, there is an event that your whole family will love. Here are some of the best events for Halloween in your town!
Anaheim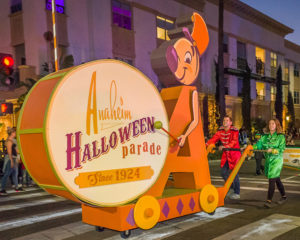 In Anaheim you can trick-or-treat in the Anaheim Plaza. This is free for the whole family and there will be a kid friendly DJ, face painting, and raffles for prizes! There is no set date for this event yet but for more information click here for when the date and times come out!
Another popular event is the Anaheim Fall Fest and Halloween Parade. This event has dated all the way back in 1924. The amenities of this event include food booths, haunted house, child's costume competition and pumpkin patch. Date and time are not available yet.
Dana Point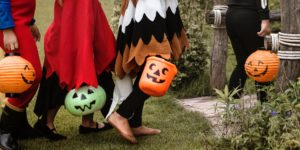 The Doheny State Beach Halloween Hunt has become very popular in that city. There is arts and crafts, fun zone and educational booths.  Currently there is no date for the event, but the times are 5:30-8:30.
Halloween Kids Boo Cruise is another popular event in Dana Point. Cruises happen every 20 minutes from 5-7. There is a contest for the best costume and there is a five-dollar entry fee.
Huntington Beach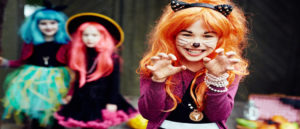 Wanted to ever enter your dog in a costume contest? Well you're in luck because Happy Hallowiener hold an event where your dog or child can wear the best costume to win a prize. This event does not have a date yet, but the time is from 2-7:30 pm.
On the night of Halloween, Main Street is having a tick-or-treating extravaganza. They also have inflatable obstacle courses and costume contest. It takes place from 4-8:30 pm.
Laguna Beach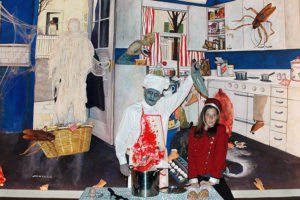 Pageant of the Monsters is a fan favorite in Laguna Beach! This is a haunted house with an artistic twist. It also includes fun games and spooky surprises. This event has no date yet.
Newport Beach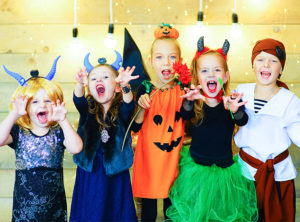 On the night of Halloween there is an event called Halloween Extravaganza. This event takes place on October 31st at the Newport Beach Library from 4-5:30. At this event there is trick-or-treating, scary stories, and fun crafts. And most importantly you must wear your costume!
San Clemente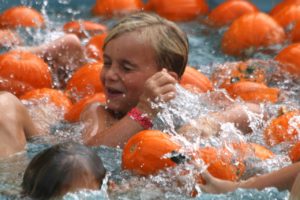 Do you like to be scared? Well if you do the Casa Creepy Haunted House is open this October. Creepy Casa is open from 7-9 pm this month. Tickets cost $12 for general admission adults and $7 for kids under twelve.
On the topic of haunted, there is also a haunted maze at the event Spooky San Clemente. Tickets cost $5 which includes a haunted maze, a magic show and much more!
There also is the City of San Clemente Pumpkin Splash. Jump in the pool with all the pumpkins from 3-5 pm and make sure to bring your own bathing suit and towel. Dates for this event are TBA.
To view all of the Halloween events and get started planning your festivities click here!
There are so many events to choose from this Halloween. From dog costume contest or jumping in the pool with giant pumpkins, there is something for the whole family to enjoy. Here at beachBRELLA, we always are looking out for the best events in the city. To see some other exciting events that we are excited about click here. We hope that you are prepared for this year's SPOOtacular Halloween!